Digital Transformation Consulting
Digital Transformation Consulting
We aim to make a difference by integrating the skills necessary for companies to further develop in the digital era. We provide services such as helping our customers utilize the full extent of AI technology, updating basic technology, use new technology, optimize and automate operations, create digital development, experience, talent and culture. In order to understand why this is, digital transformation's advantages and some business cases which follow digital strategy will be shared.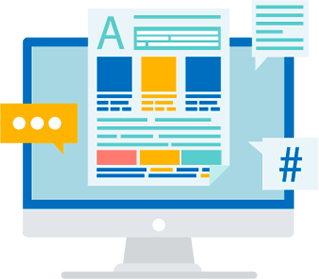 Customers' Expectation
Customers' expectation of brands evolved as technology developed.
Companies create long-term relations with customers by offering service which fully satisfies the customers' needs using their sustainable operating experience.
Digital transformation allows companies to stand out in the sea of competition.
Orgazinational Productivity
Not only does digital transformation help increase productivity of employees, it also creates opportunity to come up with creative solutions to pressing business issues.
Employees being able to experiment with new ideas and seek creativity in their work help them learn and develop further.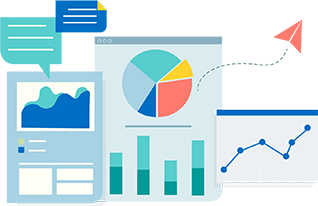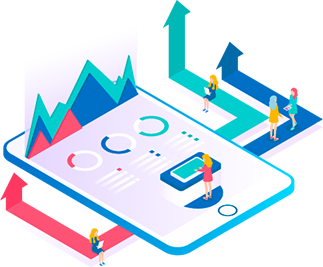 Information Security
Information security due to technological development is a major concern nowadays among people and organizations alike.
In this regard, organizations that digitally transformed will be able to reliably protect not only their internal information and data, but their customers' and associates' information as well.
Cooperation
In today's highly competitive business market, companies started to cooperate with their partners and organizations in the same sector in order to be able to offer satisfactory products and services to their customers.
Digital transformation removes any technological complications that will come up during cooperation and increases productivity.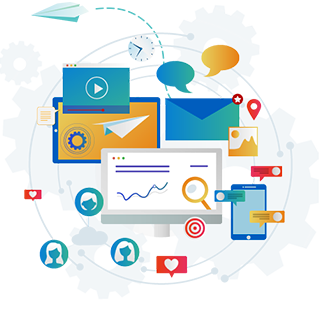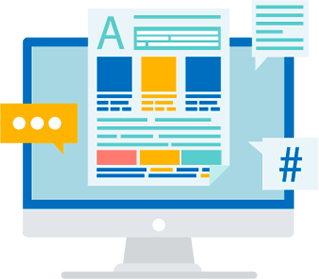 Increase Business Profits
Offering reliable and satisfactory products and services will increase customers' trust and earn their loyalty.
Because selling products and services to loyal customers is far easier, digital transformation opens new ways to be profitable by buying new market segments and channels, and categorizing customers into different types.
Even though the idea of digital transition requires selling some things to the company's peers and upper management, your biggest advantage will be the fact that you started digital transformation successfully.